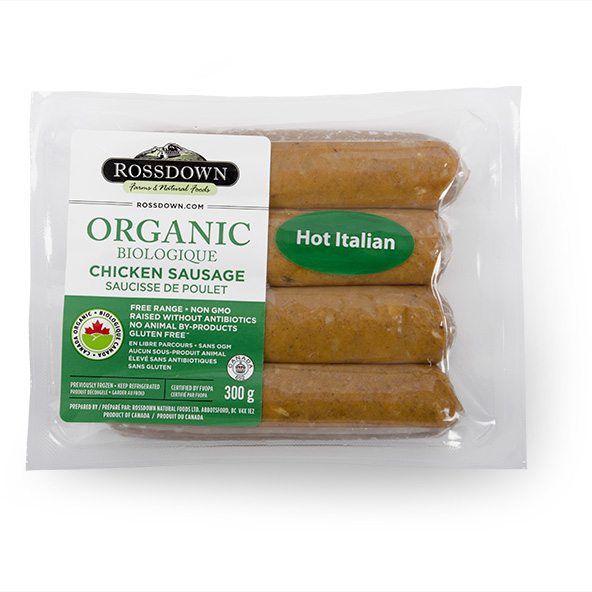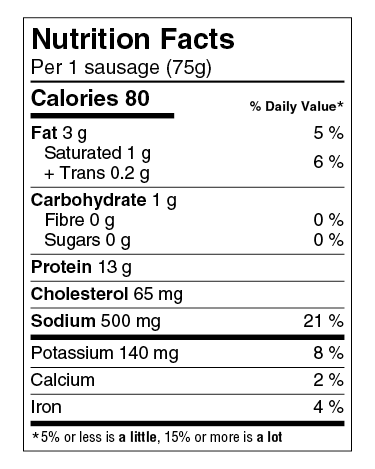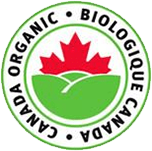 ‹ Back
Organic Chicken Sausage – Hot Italian
---
Our organic sausages are made from chickens that are free-range, raised without antibiotics and fed a vegetarian diet that is non-GMO and free from any animal by-products.
Ingredients: Organic Chicken, Water, Sea Salt, Organic Spices & Herbs, Dehydrated Organic Chillies, Organic Garlic Powder.
Check out our other gluten-free organic chicken sausage flavours, including Sundried Tomato and Basil, Mild Italian, Apple Spice, Bratwurst and our classic Farmer Sausage.