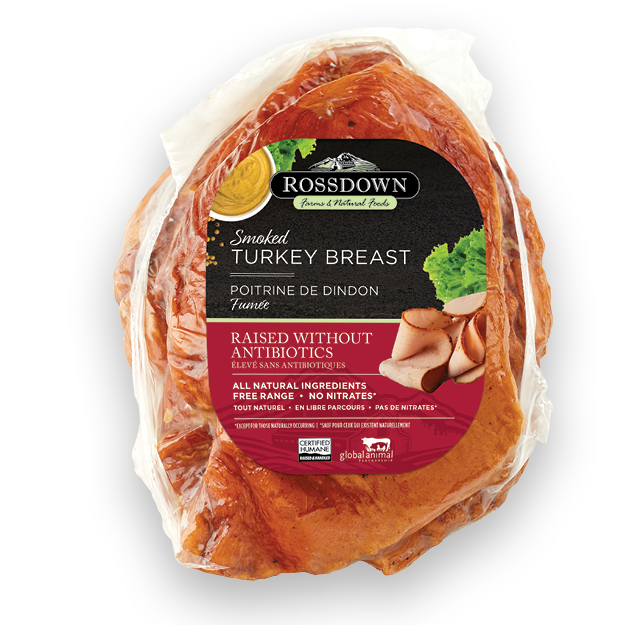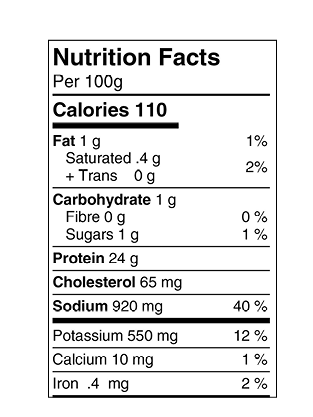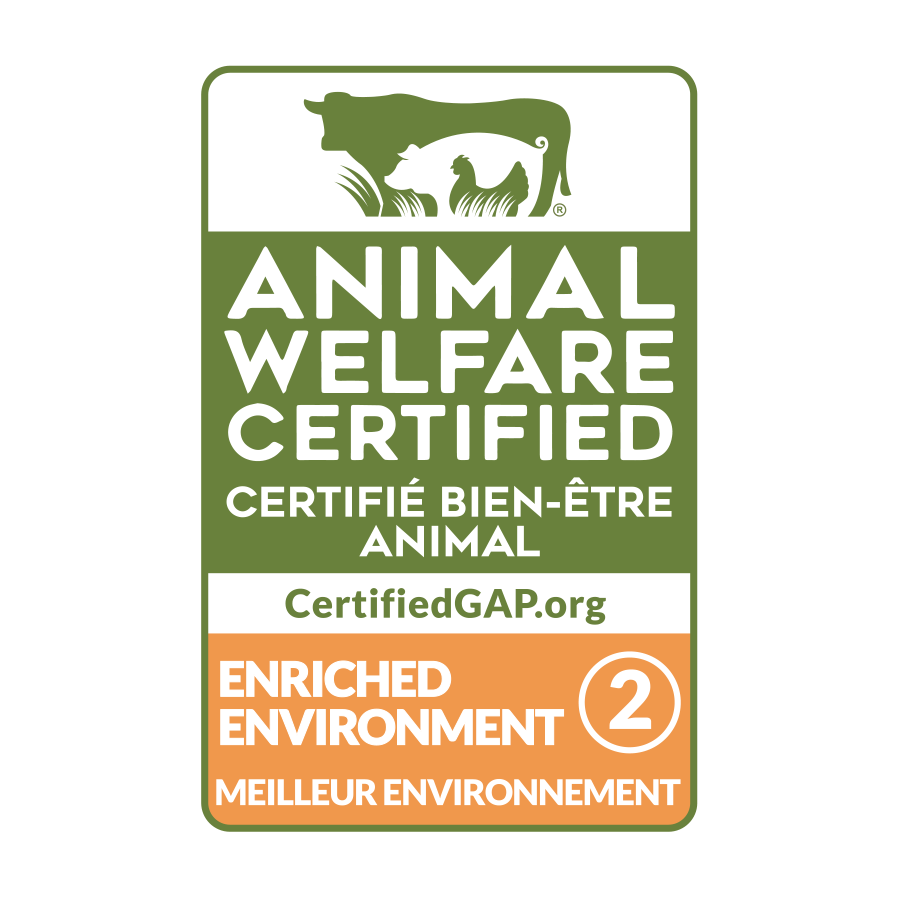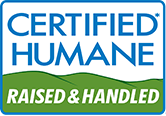 ‹ Back
Smoked Turkey Breast
---
Full of rich and smoky flavours our Smoked Turkey Breast offers a rustic and all-natural taste – one that matches its simple, clean and all-natural ingredients' list.
Our Raised Without Antibiotics Turkeys are free-range and fed an all-vegetarian diet that contains no animal by-products. We 're proud to have our Raised Without Antibiotics Turkeys be Certified Humane and certified level two by Global Animal Partnership.
INGREDIENTS:  Turkey, Water, Potato starch, Vinegar, Sea salt, Cane sugar, Salt, Onion powder, Garlic powder, Fruit and spice extracts, Spice, Natural smoke.