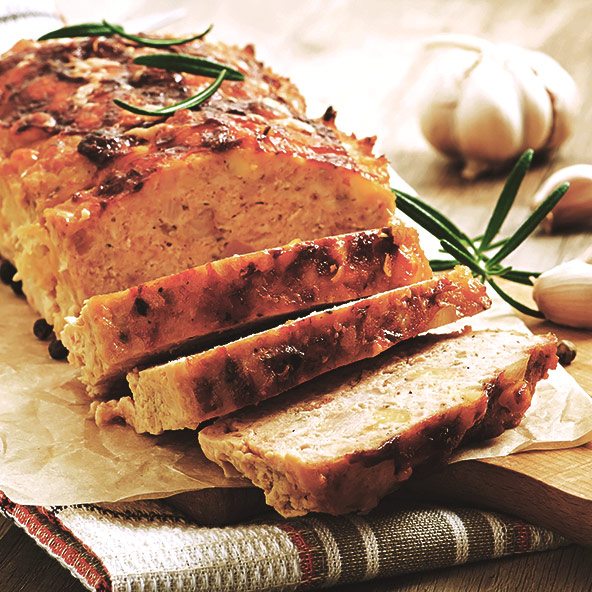 Print
‹ Back
Dinner
Mini Chicken Meatloaf
Prep Time
25 mins
Cook Time
25 mins
Total Time
50 mins
---
Ingredients:
1 lb ground chicken
1/2 cup chopped onion
1/2 cup grated carrots
1/3 cup fresh cilantro
1 tbsp. Braggs seasoning
1 mashed up tomato
1 egg lightly beaten
A few red pepper flakes (not too much)
---
Directions:
Preheat the oven to 400 degrees. Coat a 12 pan muffin tin with oil.
Use a fork and combine the chicken with the above ingredients. Spoon the mixture into the muffin tins and fill about half full.
Bake about 25 minutes and make sure internal temperature reaches 170 degrees.