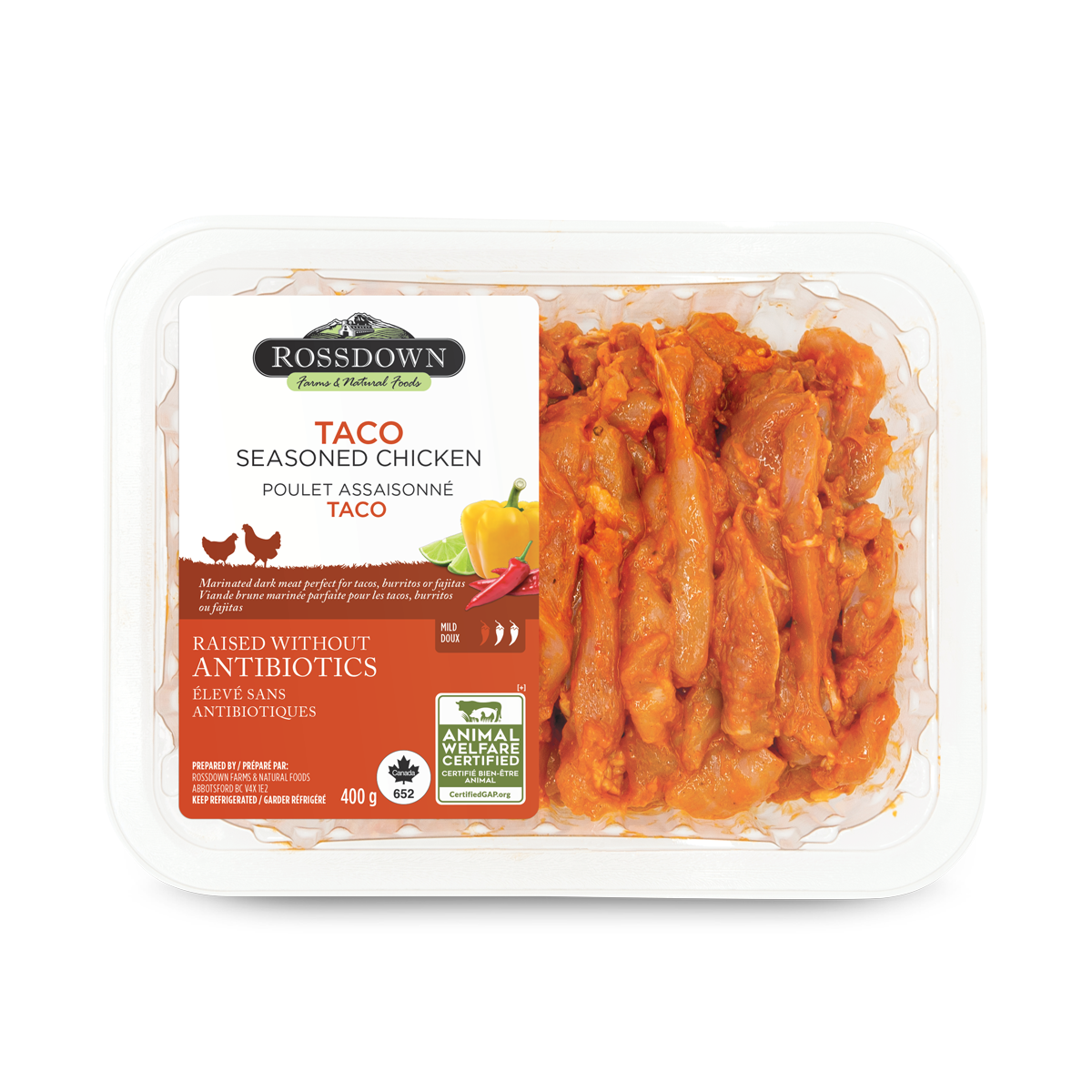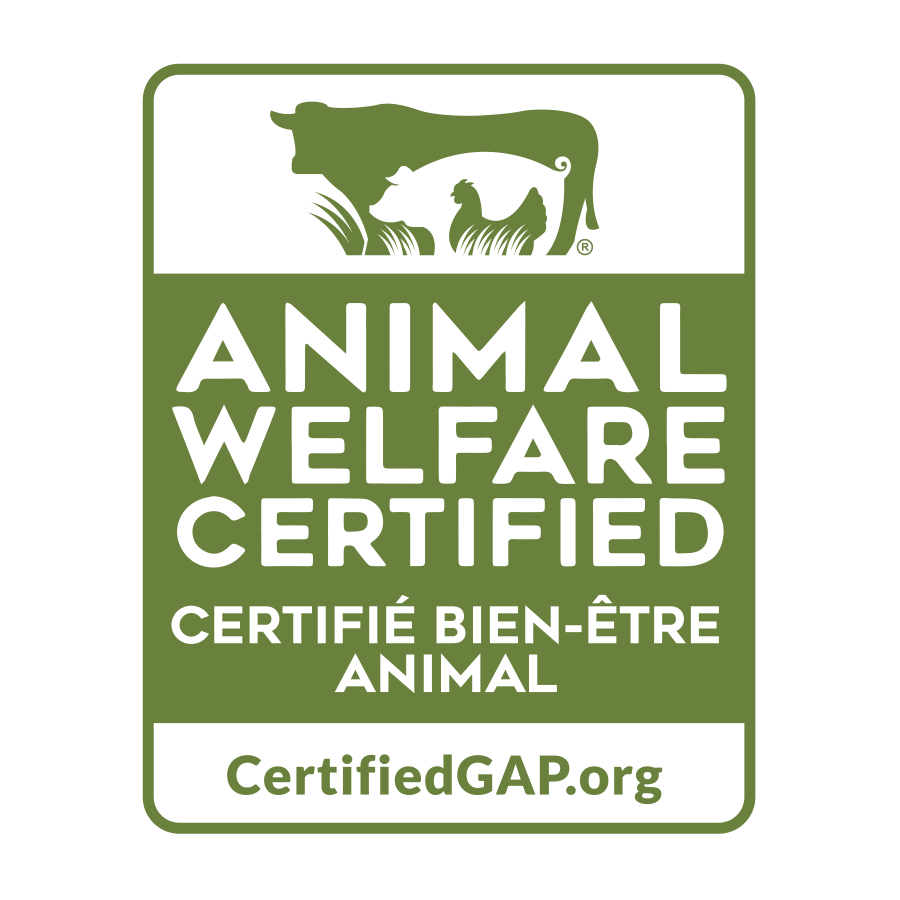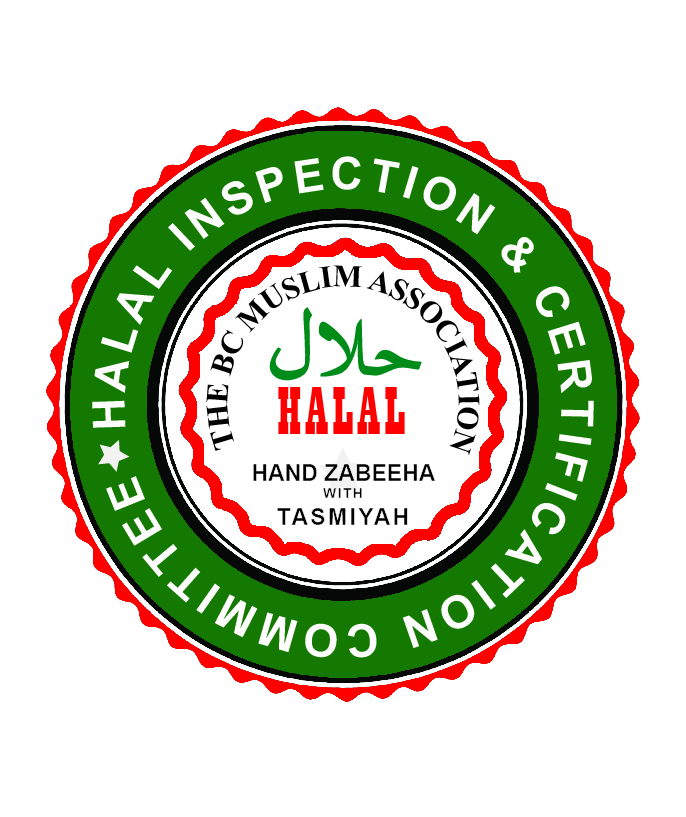 ‹ Back
Taco Seasoned Chicken
---
Our Taco-Seasoned marinated chicken uses tender dark strips marinated in authentic spices – designed to give you an easy jump start to your Taco Tuesday.  Perfect for fajitas, burritos and, of course, tacos.
Our Raised Without Antibiotics Chickens are fed a 100% Vegetarian Diet and raised in an environment that is Animal Welfare Certified by Global Animal Partnership – Step 1.
Our marinated meal helpers are always easy to cook – They're great for the oven, stove or Air Fryer.   Cook your chicken to an internal temperature to 165 degrees F.
Ingredients: Chicken, Canola oil, Salt, Spices (contains paprika, turmeric), Fruit juice concentrate (lime juice concentrate, orange juice concentrate), Palm fat, Apple puree, Dehydrated vegetables, (bell pepper), Dehydrated onion, Onion powder, Garlic powder, Herb (oregano), Spice extracts
We're proud to offer #1 PETE recyclable trays for all of our marinated chicken and turkey products.
Certified Halal.